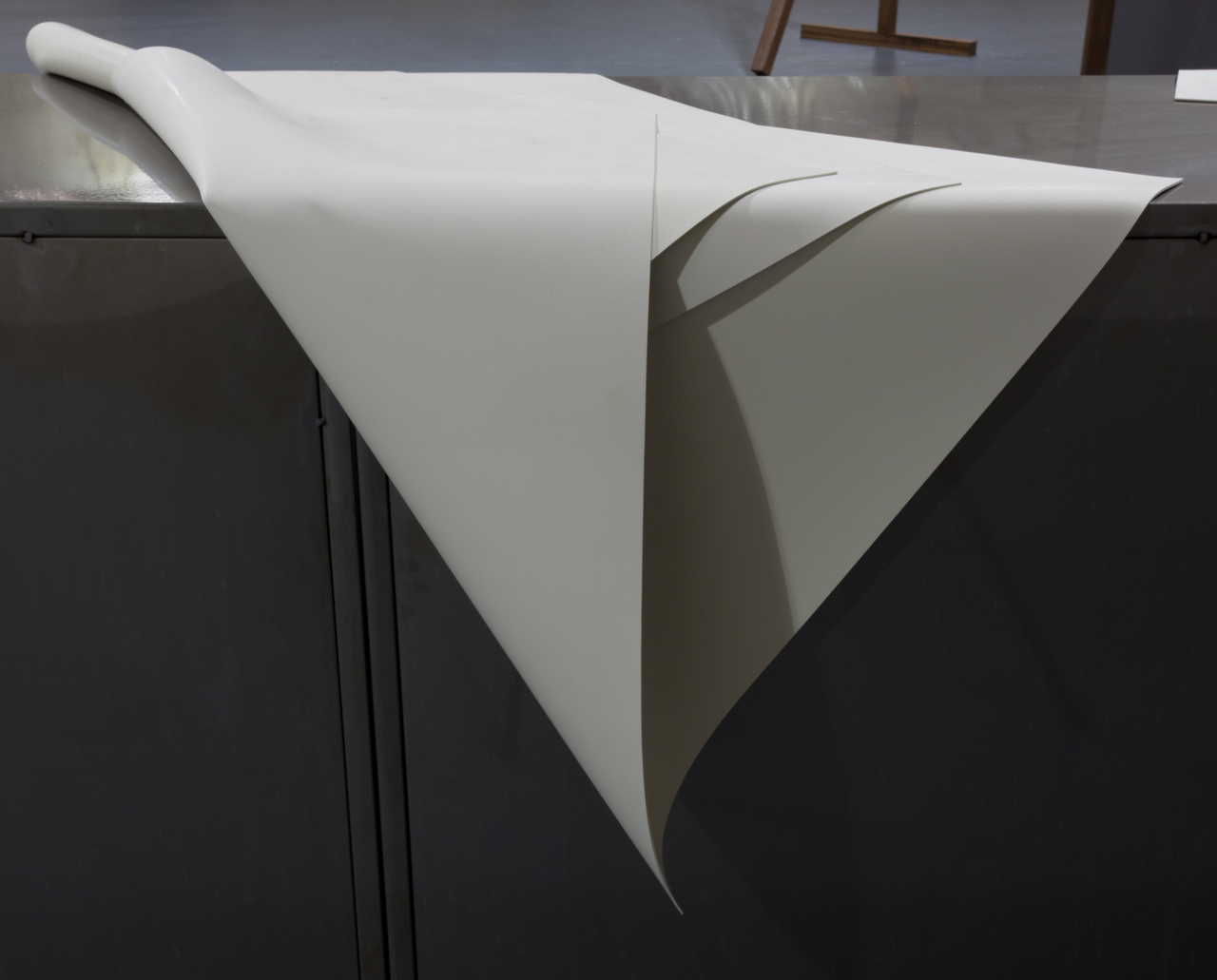 UDO is a substantial new body of work by Carwyn Evans. Translating from Welsh as 'howl', udo is an animal cry, a verb, an action of direct expression.

Carwyn's sculptural work results from the overlaying of two contrasting cultures – that of agriculture and haute-couture. His work is concerned with the inevitability that when we consume we produce, expressed by the logical relationship between eau-de-toilette and a turd. The artist's daily experience informs this blurring of experiences, resulting in a contrasting landscape of earth, smell, perfume, decadence, dread, desire and disgust.

Evans' practice draws directly or obliquely on his own personal, cultural experiences while exploring broader social and political shifts. He has previously reflected on migrations, translations and mutations, and their blurring effect on culture, society and politics. This is referenced in some of his choices of materials in more recent works where the agricultural heritage of his past shapes his vocabulary – but for UDO it is as much about a different and more rapid urban(e) production and manufacture: high end couture, the contemporary artworld, television production and set design that is contrasted against the slower seasonal changes of agricultural practice.